In view of the current coronavirus disease (COVID-19) situation, the CARDIS organization decided to make CARDIS 2020 a virtual conference. The registration is expected to open in September.
CARDIS 2020, 18.-20.11.2020, Virtual Conference
19th Smart Card Research and Advanced Application Conference
Scope
CARDIS has been the venue for security experts from industry and academia to exchange on security of smart cards and related applications since 1994. Smart cards play an increasingly important role in our day-to-day live through their use in banking cards, SIM cards, electronic passports, and IoT (Internet of Things) devices. It is thus naturally of utmost importance to understand their security features and to develop sound protocols and countermeasures while keeping reasonable performances. In this respect, CARDIS aims to gather security experts from industry, academia, and standardization bodies to make steps forward in the field of embedded security.
The 19th edition of CARDIS is organized by Institute for IT Security of the Universität zu Lübeck in Lübeck, Germany.
Sponsors
Long-term Conference Sponsors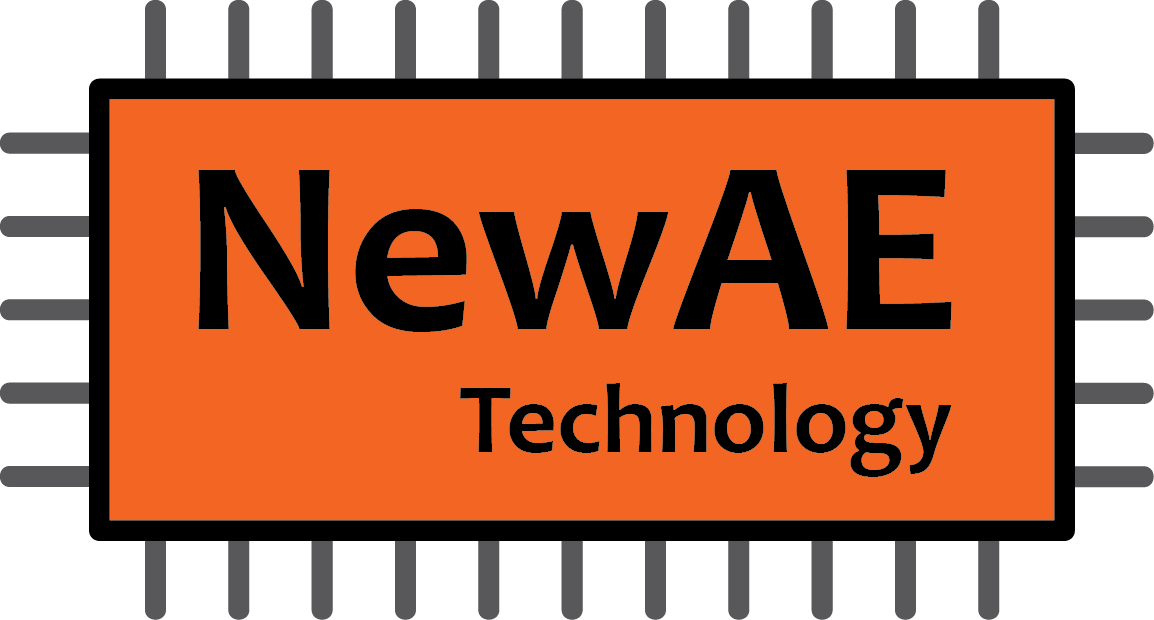 &nbsp &nbsp &nbsp &nbsp &nbsp &nbsp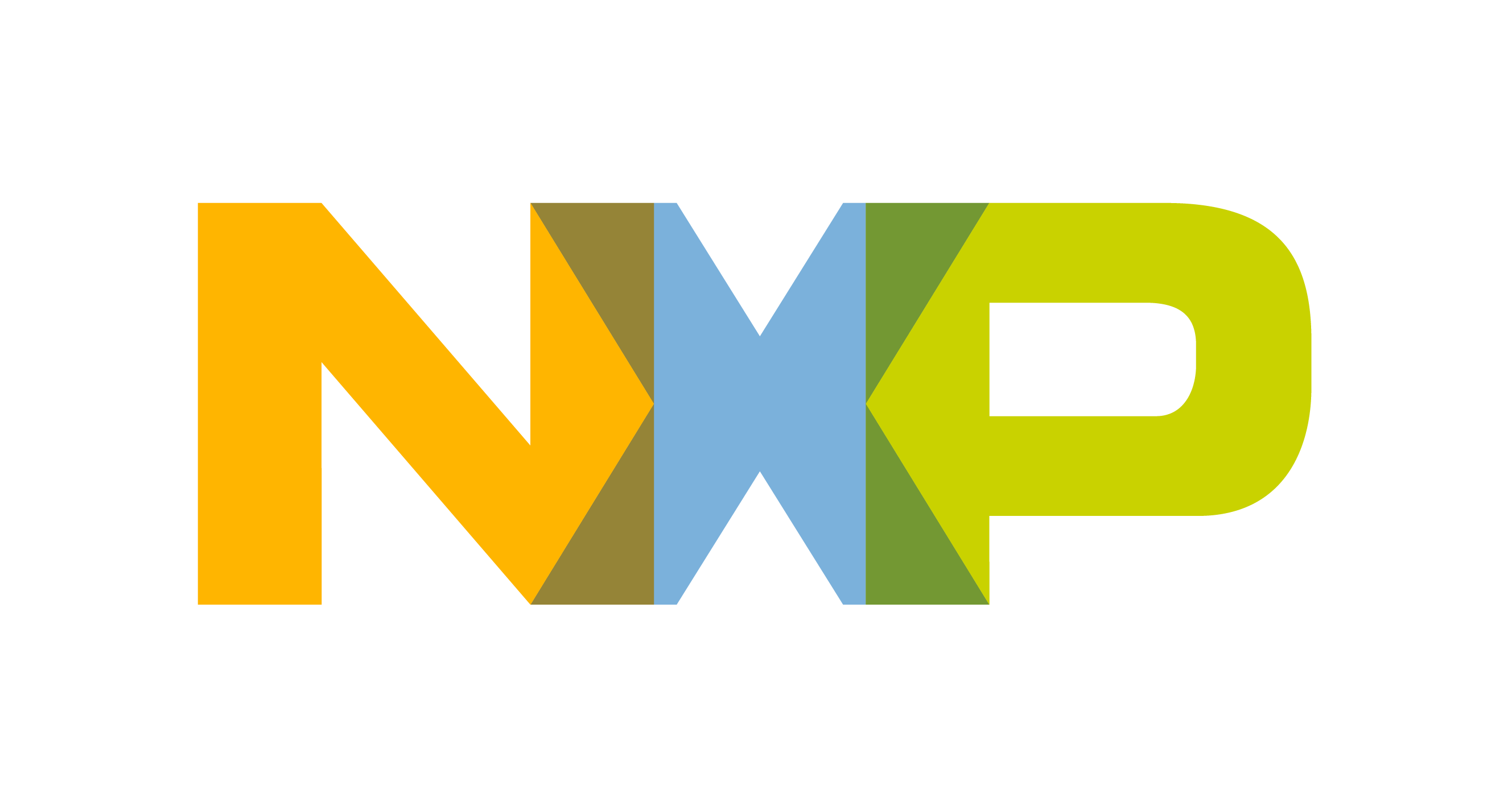 &nbsp &nbsp &nbsp &nbsp &nbsp &nbsp

Conference Sponsors 2020